Depauville Volunteer Fire Department
T-Shirts and Patches


Now you, too, can have a Depauville Fire Department shirt. These quality navy blue pocket t-shirts are available in adult sizes and include the "Fighting 16" logo on the front and "Depauville Fire" on the back.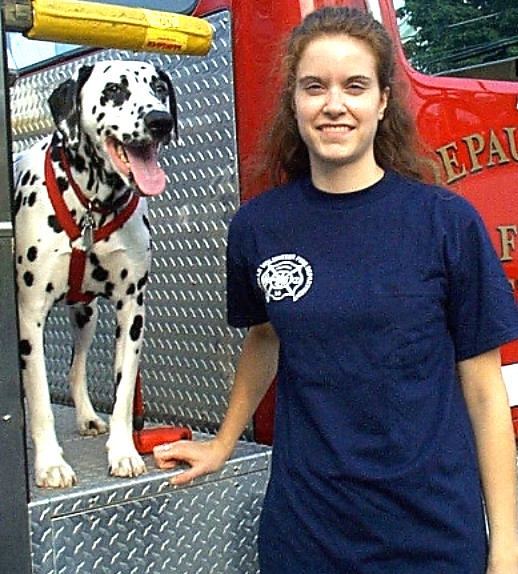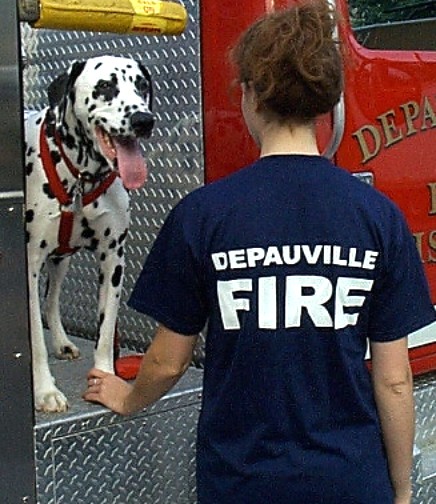 The price for these shirts is $18.00 postpaid. For 2XL the cost is $19.00 and for 3XL the cost is $20.00. You can expect delivery in about four weeks after we get your check or money order.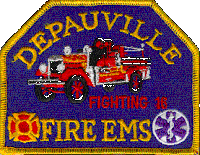 If you do not have a patch from your department to trade, a $5.00 donation will net you one of our shoulder patches. Be sure to specify on your check or money order that you are requesting a patch.

The ordering address:

Depauville Volunteer Fire Department
Shirt/Patch Order
Post Office Box 99
Depauville, NY 13632-0099

Make checks/money orders payable to "Depauville Fire Department" All proceeds from shirts and patches benefit Fire Department programs.
You can see the Department's patch collection here.