Depauville Volunteer Fire Department
1932-2007
75 Years of Service to our Community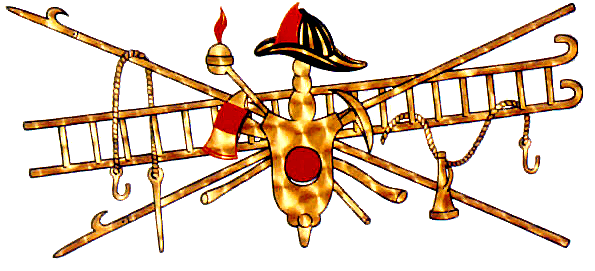 Please join us on May 18, 19, and 20 as we celebrate this important anniversary!

The schedule of events:

Friday, May 18
6 PM - WATERBALL TOURNAMENT.
Just for fun and bragging rights!

Saturday, May 19
10 AM to 2 PM - OPEN HOUSE and DEMONSTRATIONS
6 PM to 9 PM - Annual Fire Department Banquet (by invitation only)
Sunday, May 20
9 AM - 'til? - Fire Department Drill
All foot races. All Jefferson County Fire Departments invited to enter one team.
Here are the rules for the events we will run.


RETURN TO MAIN PAGE